NZ Digital Podcast 7: Storytelling for Brand Placement on Instagram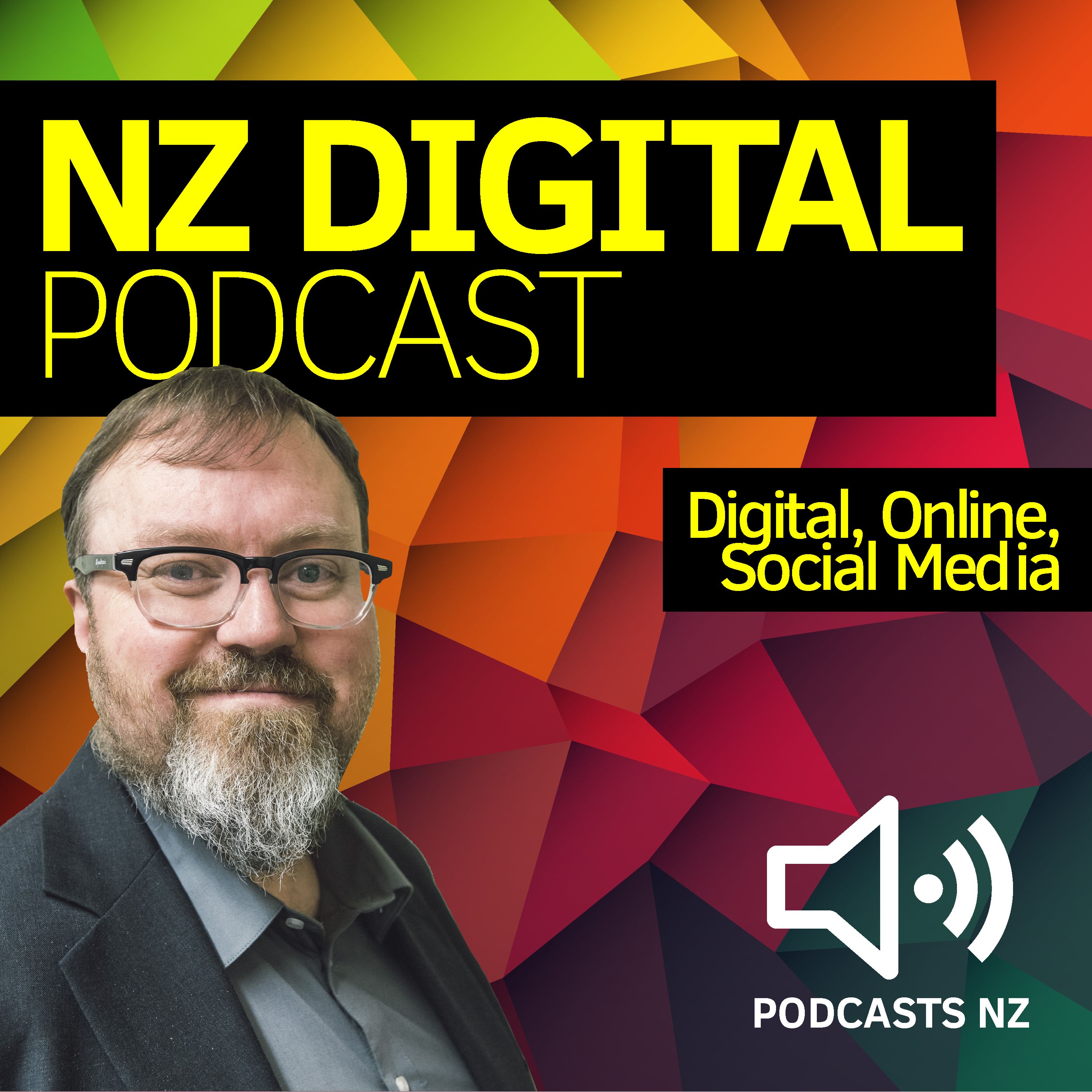 In this episode of the New Zealand Digital Podcast, Ross McDougall and Paul Spain speak with guests Sophie Blachford (Instagram) and Gavin Carver (Facebook Creative Shop).
Hear about the magic of creative, non-intrusive storytelling for brand placement on the Instagram platform and the opportunities it has for various businesses using the visual, modern medium. Two special announcements for New Zealand users.